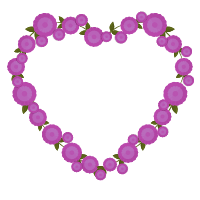 I create each batch with beautiful music playing and infuse it with love!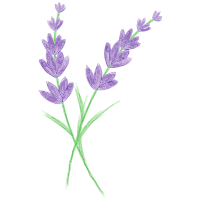 It was important for me to create a line that will help to heal your skin!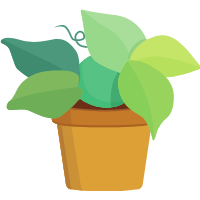 All Skin RnR products are made with plant-based ingredients.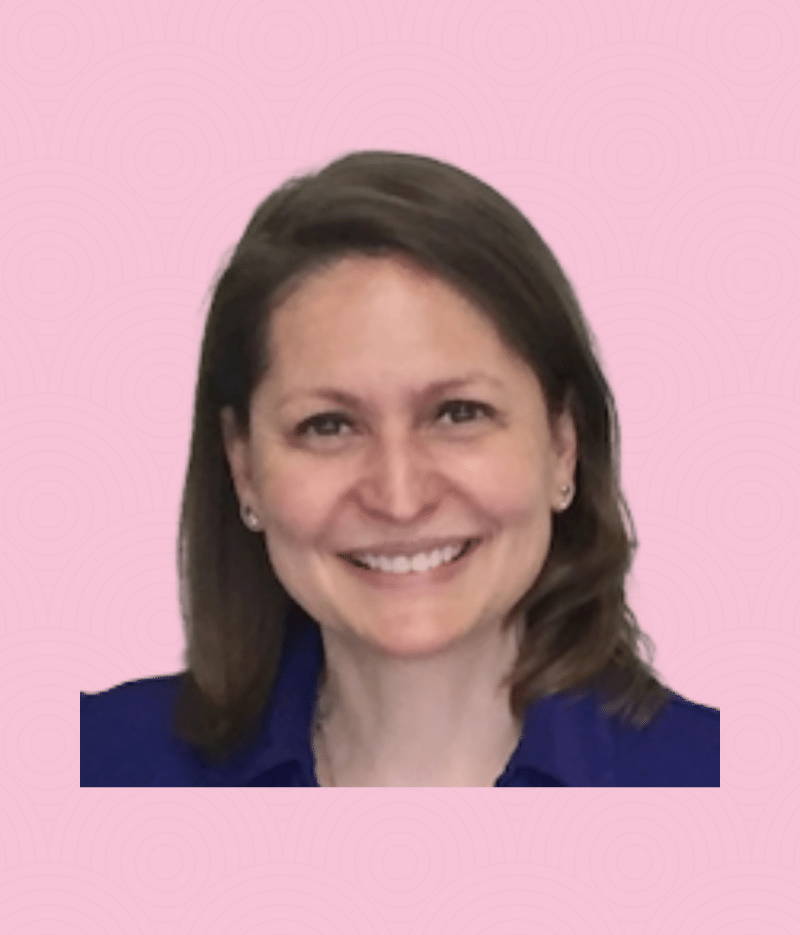 I created Skin RnR because I could not get rid of my acne! I had it as a teenager and it followed me into adulthood. I tried a lot of products over the years but none of them worked.
Finally, I decided to create something for myself. My first skincare products were topical because this is what I learned from my medical aesthetician training.
This was the start of Restore Topical skincare.
Why a 2-Step Skin Health System?
As I began to study and research...
I realized healthy skin starts from within so that's when I created Replenish Organic Nutrition!
Today I have beautiful acne-free skin! I turned 50 last year so my skin health focus is now to age gracefully.
💜I love how Skin RnR continues to help me and my loyal clients at various stages of life and skin conditions.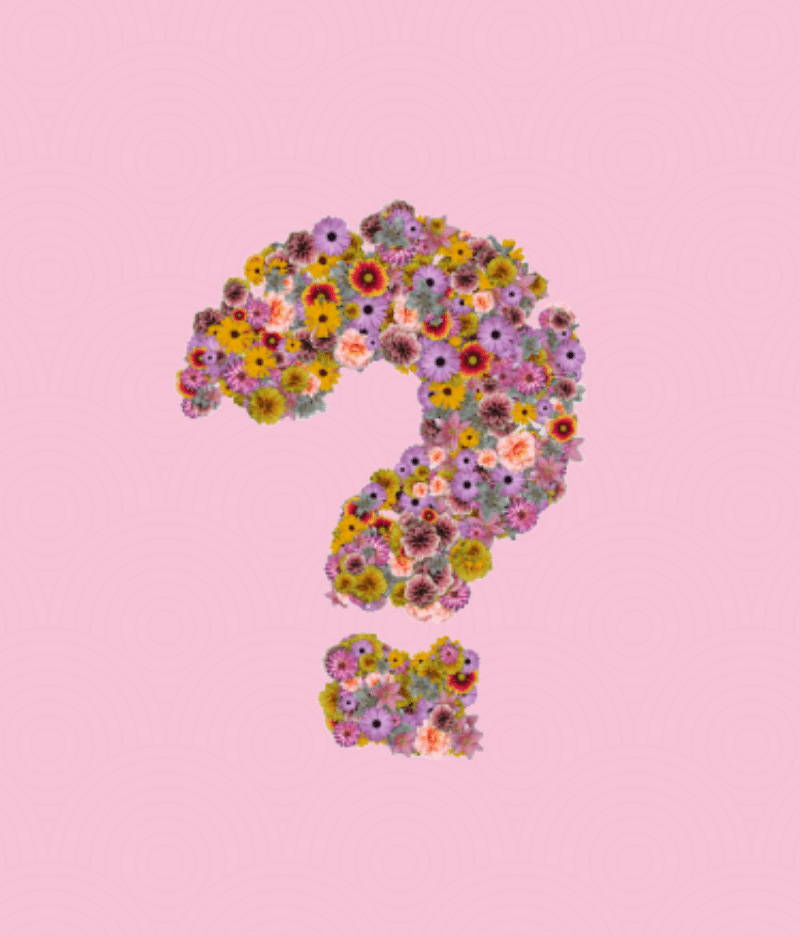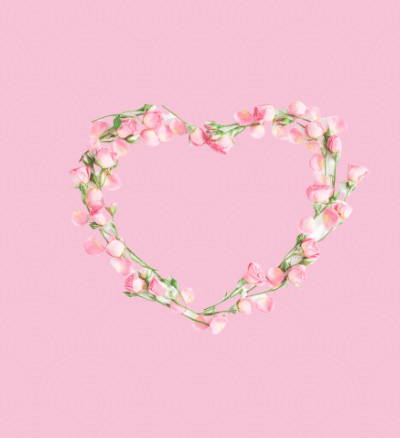 The customers are the best!
I truly love what I do! It`s always so rewarding to get an email or review from someone telling how our products have helped them with their skin issues. Skin RnR clients really are the best! Thank you to everyone!