~ A Healthier Life from the Inside Out and Outside In ~

Our products are packed with antioxidants promoting radiant youthful skin.
Fruits & veggies are loaded with vitamins and minerals that help you look good and have longer-lasting energy!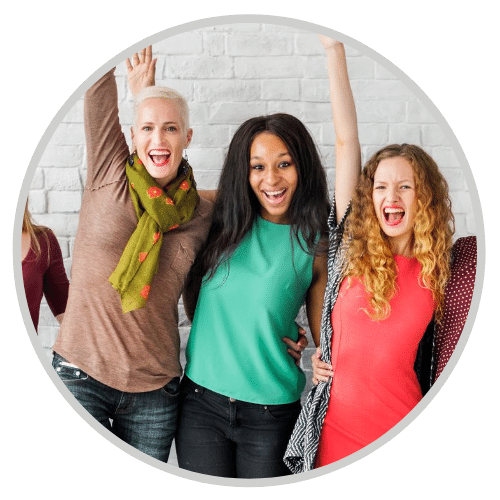 Replenish is a nutritional powder developed to nourish you from the inside out helping you look and feel your best!
Healthy hair and nails are fed from the food we eat! Replenish is packed with the essentials to help you have silky locks and strong nails.
~ Replenish Organic Nutrition and Restore Topical Skincare~
~ Look and Feel Your Best! ~

Acne, Eczema, Psoriasis, Rosacea, Sensitive Skin, Dry and Aging Skin for Men & Women!
~ Natural Ingredients = Healthy, Radiant Skin! ~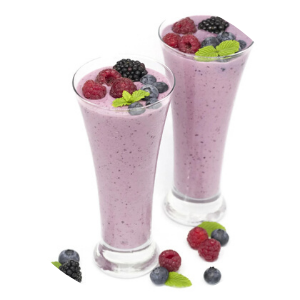 Step 1 - Replenish Organic Nutrition
Replenish is a professionally formulated vegan organic nutritional powder developed to nourish you from the inside out. When Replenish is consistently taken on a daily basis, your overall health and appearance can improve.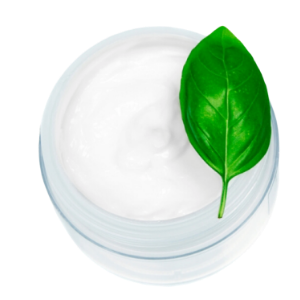 Step 2 - Restore Topical Skincare
When consistently using our vegan skincare on a daily basis, you will begin to see improvements to your skin. Each of our all-natural ingredients has been specifically chosen for their health benefits to the skin.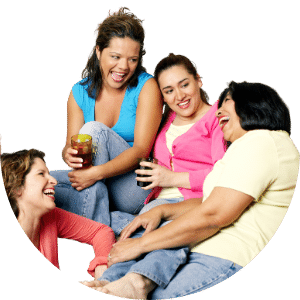 Result - Youthful Healthy Skin!
It's just 2 simple steps – Step 1, a daily dose of Replenish Organic Nutrition + Step 2, using Restore topical skincare. You'll love the result; flawless, glowing skin! See the difference Skin RnR can make for your skin, today!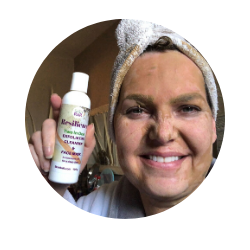 My skin has NEVER felt better!
"I'm not one for writing reviews on products but I just had to write one for Skin RnR! My skin has NEVER felt better! I can't believe it! I have tried sooooo many lines with zero success... every day I have to re-apply moisturizer and my skin feels tight and rough. Right from the free consultation and product demo I could feel there was a difference with this line so I took a chance and purchased the complete system. I've been using it for over 3 years now and I love it! Not once have I had to re-apply, not once has my skin felt rough! It's a miracle! Jennifer has formulated her line with great dedication to providing her clients with a vegan blend that is truly "food for your face". She makes it right in here in Aurora! How cool is that. You have a client forever now Jennifer. thank you for being true to your vision and creating this amazing line! Amy"
Amy Barroso, Newmarket, ON
Proudly serving up only natural products for you to look and feel your best at all ages! All the ingredients for life at its fullest.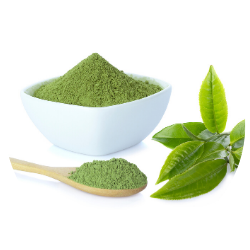 All of our products are made with real food ingredients! Not only can you eat our nutritional supplement, but you can also eat all of our topical skincare products too!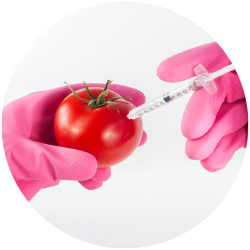 We've proudly created all of our natural healthy skincare products without the use of chemicals. As we are users of all of our products, chemical-free was the only way to go!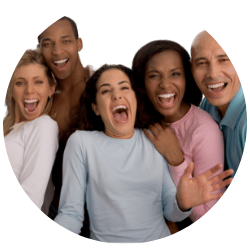 Our easy two-step skin health system will help you to feel good on the inside and look good on the outside. The result will be healthy, radiant skin and much more.